Mar 1, 2016
Feel free to contact us on what items that you can pawn in the form below.
Dec 31, 2015
Happy New Year! We are closed on New Years Day.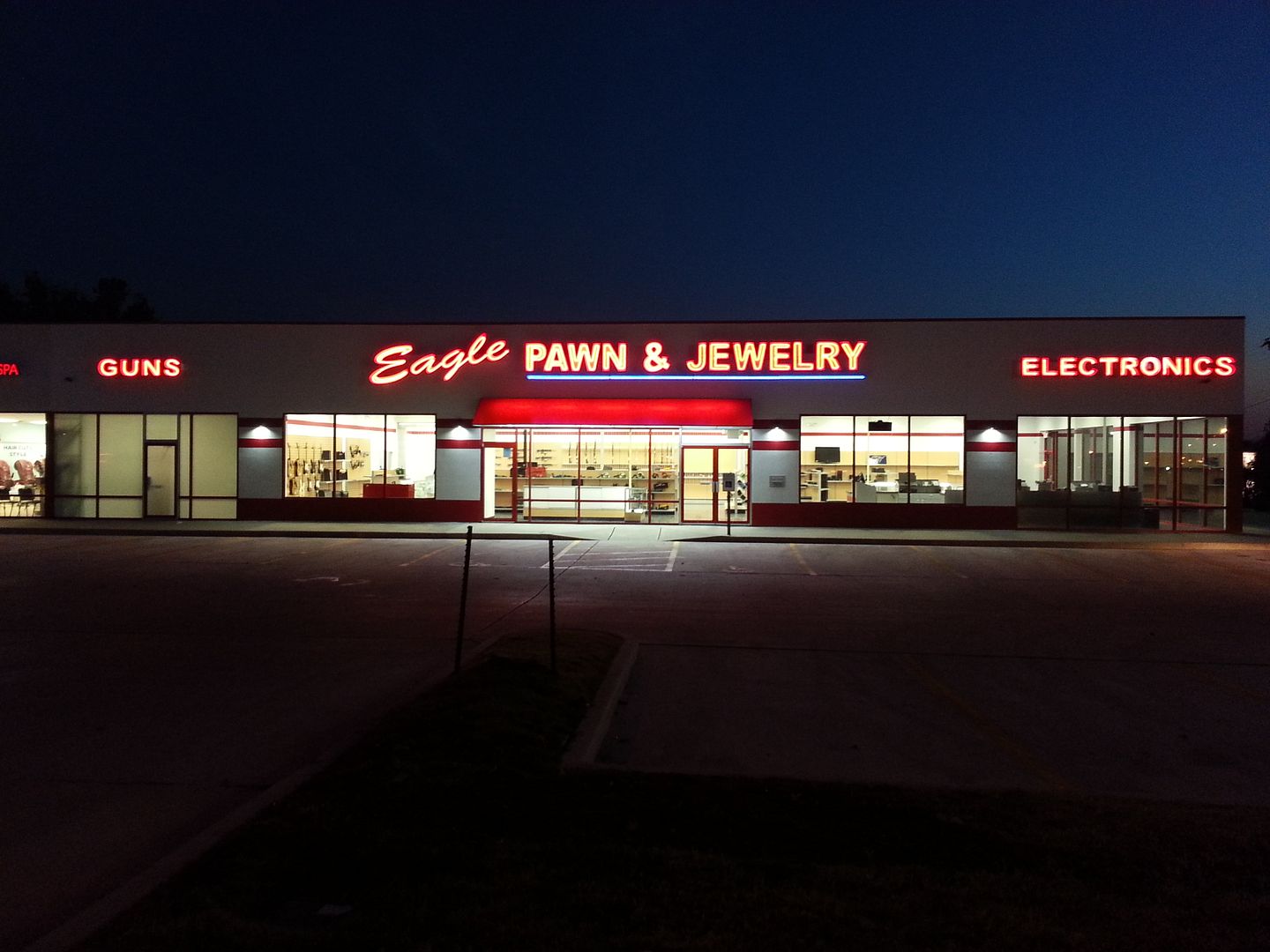 Welcome to EaglePawnandJewelry.com. Our site is still in progress, so please bear with us as we continue to provide more content and features on our site. Feel free to check out the firearms sections of our site for a growing list of our in stock gun and gun accessory inventory. Other for sale items can be found in the ebay section and craigslist section of our site. Please feel free to contact us if you're looking for something specific that you don't see on our site, as we are unable to have most of our inventory listed on our site.